WE PROVIDE SUSTAINABLE
WATER SOLUTIONS
HIDROMATIC LDT HAS
60 YEARS OF EXPERIENCE
IN DESIGNING AND CREATING
INDUSTRIAL WASTE WATER TREATMENT PLANTS
COMPANY
Our technology
is designed to last
Hidromatic follows the entire water process with cutting-edge technologies. Our services fulfill the specific demands of the sector, guaranteeing the excellence of the performance. Innovation and sustainability, motivation and ethical committment, verifiable systems and transparency make our company the ideal partner to rise to the new challenges of tomorrow.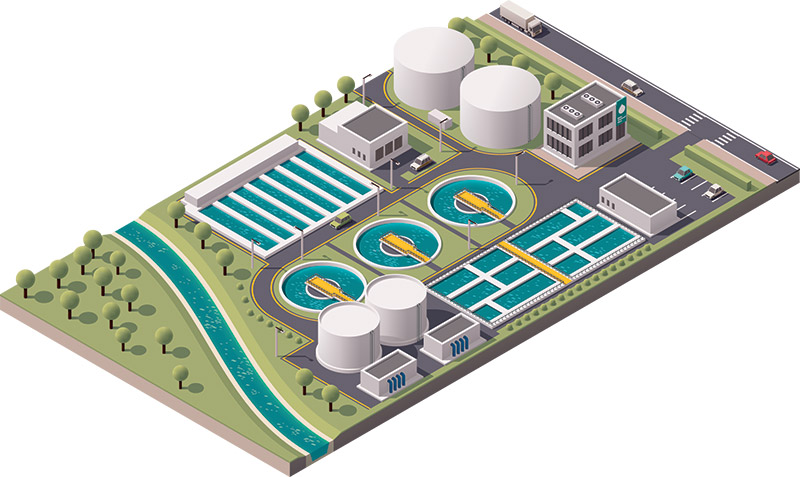 PORTFOLIO
Hidromatic wants
to support the costumer
in every single process
From the design to the construction phase, from the management to the control, our highly-qualified team guarantees overall support to customers. A continuous synergy, a network of services, an ever-expanding and fully reliable universe which can address any necessity and find new solutions.
RESPONSIBILITY
For Hidromatic
the world of tomorrow is today
Our processes are safe and complying with the laws. Our mission is to protect the environment, our target is to enhance global water resources. We provide innovative solutions which preserve the ecosystem and such an important raw material as water. Research and advancement, environmental sustainability and transparency are the winning precepts through which we take care of nature and of our future.